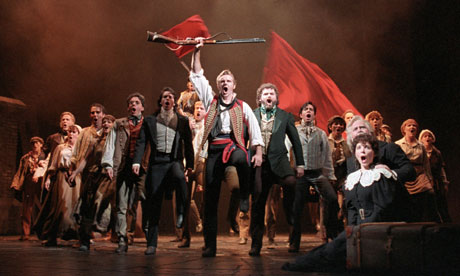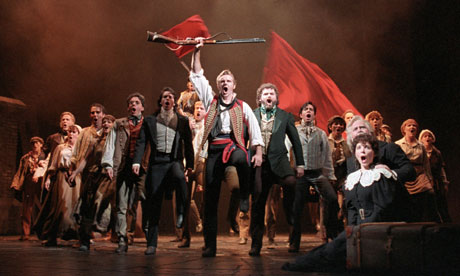 Les Miserables has really been the show of last year. It has been playing across 44 countries and 22 different languages around the world. It is still going strong in London 4 months after its release, no other theater show has been able to match its popularity.
It is a story set in the backdrop of 19th century in France. The best part is the story which has many emotional strings. It has love,passion, sacrifice and broken dreams.
It is the longest running drama series which is still running at Queen's theatre London. The show has taken the novel by Victor Hugo to a new level altogether.
There was a movie of the same name released in 2012, starring Hugh Jackman, Russell Crowe and Anne Hathaway. It was also good but nowhere near to the theatrical version. I watched the second Act accidently when my friend invited me over after Christmas. The three hour drama was not only a visual spectacle but enthralling. It was an experience which made me go to watch it again and again. You would not believe if I told you that I have watched it 15 times since then, and once back to back three shows. You have to experience it to know why it is so popular.
Read More